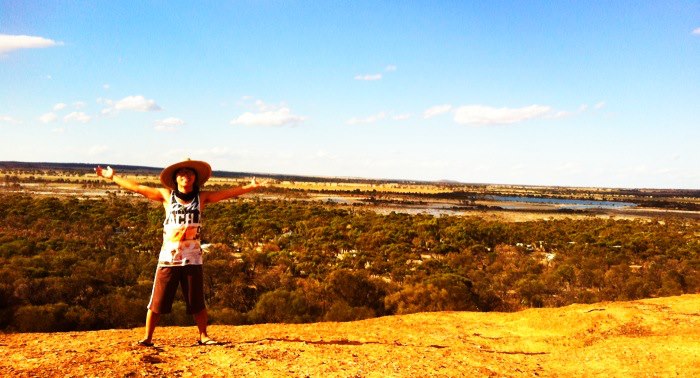 Soohwan Jeon
Course: Integrated MS-PhD Program

Research Topic: Numerical investigation of spike-type stall inception using wall-model large-eddy simulation

Contact: soohwanjeon at postech.ac.kr

Member since March 2015
1. Publications
Rüttgers, M., Lee, S., Jeon, S. & You, D. "Prediction of a typhoon track using a generative adversarial network and satellite images." Scientific reports, vol. 9, no. 1, pp. 1-15, 2019.
2. Presentations
Jeon, S. & You, D. "Wall-modeling for large eddy simulation of boundary layer flows using neural networks." The 8th International Conference on Vortex Flow Mechanics, October 15-18, 2018, Xi'an, China.
Jeon, S. & Beak, J. "Numerical study on the effect of a volute on surge phenomena in a centrifugal compressor." ASME Turbo Expo, June 13-16, 2016, Seoul, Korea.
3. Awards
4. Teaching (e.g. T.A.)
Fluid Mechanics (Undergraduate), Spring 2015