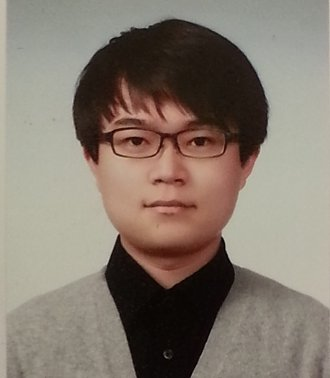 Taejong Yu
Course: Integrated MS-PhD Program

Research Topic: chemical spray

Contact: ytj7739 at postech.ac.kr

Member Since January 2014
1.Publication
2.Presentation
Yu, T. & You, D,. 2015, Numerical study of the flow over a wall mounted circular cylinder with finite free end, 68th Annual Meeting of the APS Division of Fluid Dynamics, November 22-24, Boston, Massachusetts.
Yu, T., Yoon, D. & You, D., 2016, Integrated Simulation of Turbulent Convection, Radiation and Conduction in a Selenization Process of CIGS Solar Cells, 1st Pacific Rim Thermal Engineering Conference, March 13-17, Hawaii.
Yu, T. & You, D., 2016, Computational modeling of chemical reaction in a selenization process of CIGS solar cells, 9th National Congress on Fluids Engineering, August 10-12, Daegu, Republic of Korea.
3. Award
4.Teaching (e.g. T.A.)
Analytical Methods in Engineering, 2014~2015
Mechanical Behavior and Process of Material, 2015