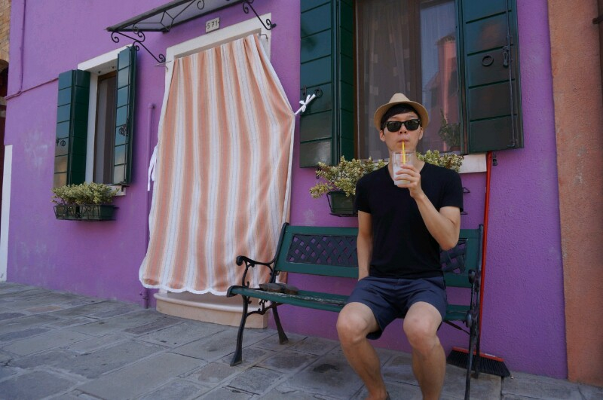 Jeongbo Shim
Course: Integrated MS-PhD Program

Research Topic: Inertial particle dynamics in turbulence

Contact: jbshim1115 at gmail.com

Member since March 2014
1. Publications
Shim, J., Choi, B. & You, D. "Data structures and algorithms for discrete element methods." Journal of Computational Fluids Engineering, vol. 23, no. 3, pp. 112-121, 2018.
Shim, J. & You, D. "Numerical study of particle dispersion from a power plant chimney." Particle and Aerosol Research, vol. 13, no. 4, pp. 173-182, 2017.
2. Presentations
Shim, J., Yu T., Moon, H. & You, D. "Computational Analysis of Heat Transfer in Stacked Heat Exchangers Using Multi-level Resolution." The 8th International Conference on Computational Heat and Mass Transfer, May 25-28, 2015, Istanbul, Turkey.
3. Awards
4. Teaching (e.g. T.A.)
Fluid Mechanics (Undergraduate), Spring 2014
Fluid Mechanics (Undergraduate), Spring 2015